CareTutor offers the best in Childcare/Early Years and Health and Social Care eLearning

CareTutor offers high-quality, cost-effective video-based training, giving your staff the skills your organisation needs.
With over 20 years experience of training in the care sector, we understand that high-quality care starts with high-quality care training. CareTutor offers a comprehensive range of eLearning courses for childcare, care home and home care settings, providing flexible and accessible training options for professionals in the care industry.
All the Childcare courses are CPD accredited, created by leading childcare experts and fully aligned with the Early Years Foundation Stage (EYFS) 2023, Young People's Workforce requirements and Birth to 5 Matters. The Health & Social Care courses on CareTutor are endorsed by Skills for Care, CPD accredited, and are fully compliant with the requirements of the Care Quality Commission (CQC). CareTutor is the only video-based training provider in the UK to be endorsed through the Skills for Care eLearning framework. CareTutor is also recognised as a Skills for Care Centre of Excellence.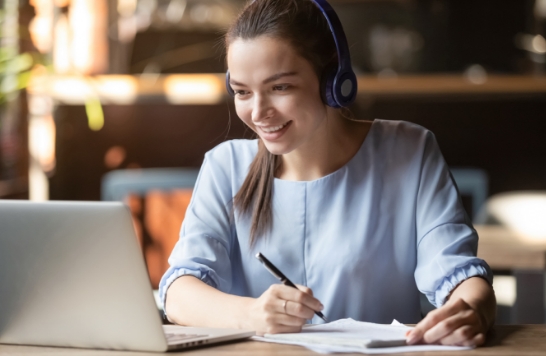 Interactive Courses
Over 70 interactive online courses that include multiple choice questions, point and click and drag and drop exercises and more.

Affordable Pricing
Affordable, flexible pricing options for employers, alongside extra value packs and special offers.

Certified Training
Certificates displaying CPD logos showing your test score and the standards you've satisfied
Childcare courses are aligned to the EYFS. All our courses are created with the assistance of leading UK consultants. All the Health and Social Care courses are endorsed by Skills for Care and are peer-reviewed by recognised organisations, such as the Alzheimer's Society and SCIE.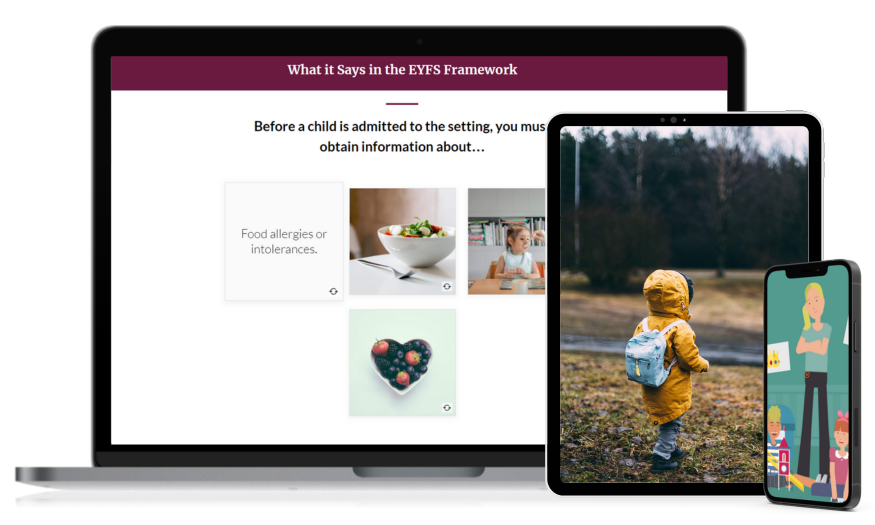 Interactive lessons with animated scenarios and questions ensuring students understand the key points from each chapter
Supports Early Years Foundation Stage (EYFS) 2021
Meets Children and Young People's Workforce requirements
Follows Birth to 5 Matters guidance
All courses also linked to requirements for RQF units
Produced in collaboration with leading UK consultants
Cost-effective, whether you're a large business, an agency or a single worker
Award-winning video-based eLearning full of clear and memorable information
Monitor retention with comprehensive assessment questions and reporting
We use Animated Scenarios to engage your staff, and make sure what they're learning sticks.
Our Childcare courses feature animated scenarios that simulate different situations Early Years practitioners may face. These courses are engaging and interactive, providing learners with a realistic and immersive experience.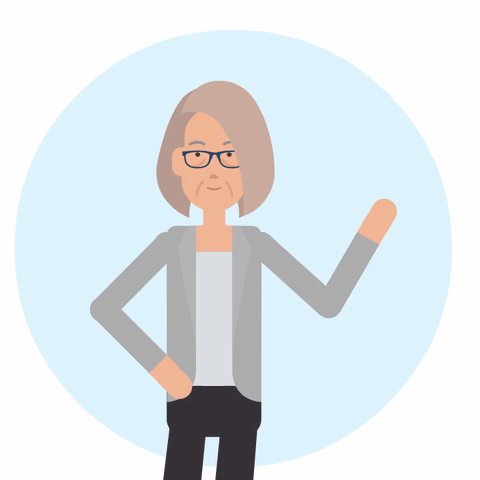 Benefits of Video-based eLearning
80% of people in the UK are visual learners and studies confirm that visuals are processed 60,000 times faster in the brain than text.
Endorsements and Accreditations
Skills for Care is the leading organization in England dedicated to guaranteeing that those working in adult social care have the training, skills, and knowledge required to execute their duties successfully.
CareTutor's online Care Certificate is endorsed by Skills for Care, which is only granted when there is clear evidence that the training significantly benefits both the learner and those under their care.

By using a provider that has been endorsed by Skills for Care, you are demonstrating to regulatory bodies such as the CQC that your staff are receiving high-quality training that meets all continuing professional development requirements.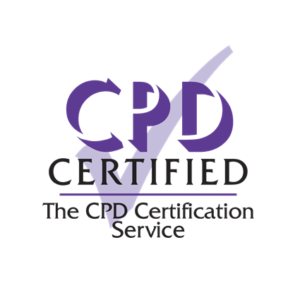 All our courses are CPD accredited
Continuing Professional Development (CPD) is a process of maintaining and developing the skills, knowledge and experience required for professional practice. Accreditation is an independent recognition of a structured, practical and methodical approach to learning, which helps staff to develop valuable skills and knowledge.
In the health and social care sector and childcare sector, CPD accreditation indicates quality training for care providers, giving them the power and ability to provide quality care and support for individuals receiving services. Our CPD accreditation provides independent verification that you are investing in online care courses of the highest quality.
Purchase 2 years of our Unlimited Subscription and get a third year for FREE!
Meet and exceed the required standards.
Interactive and animated scenario-based training depicted in Early Years settings.
More engaging and memorable than text-based courses.
CPD-accredited.
Follows guidelines from the EYFS Framework,

Birth to 5 Matters, and Young People's Workforce requirements.
This guidance is for anyone who comes into contact with children and families while working, including: social c...
Join our mailing list and stay up-to-date on our news, access free resources and receive special offers.