For Social Care and Childcare
For Social Care and Childcare
Independent Customer Feedback

5 / 5 based on 910 reviews
Your premier destination for high-quality, cost-effective video-based training tailored to meet your organisation's needs.
With over 20 years experience of training in the care sector, we understand that high-quality care starts with high-quality care training. CareTutor offers a comprehensive range of eLearning courses for care home, home care and childcare settings, providing flexible and accessible training options for professionals in the care industry.
The Health & Social Care courses on CareTutor are endorsed by Skills for Care, CPD accredited, and are fully compliant with the requirements of the Care Quality Commission (CQC). CareTutor is the only video-based training provider in the UK to be endorsed through the Skills for Care eLearning framework. CareTutor is also recognised as a Skills for Care Centre of Excellence. The Childcare courses are CPD accredited, created by leading childcare experts and fully aligned with the EYFS Framework.
Watch this video to learn about what we offer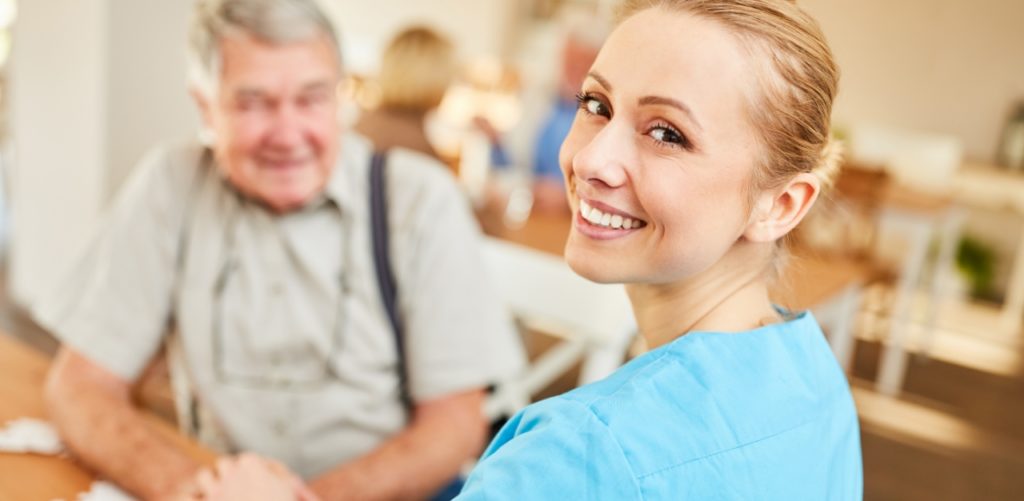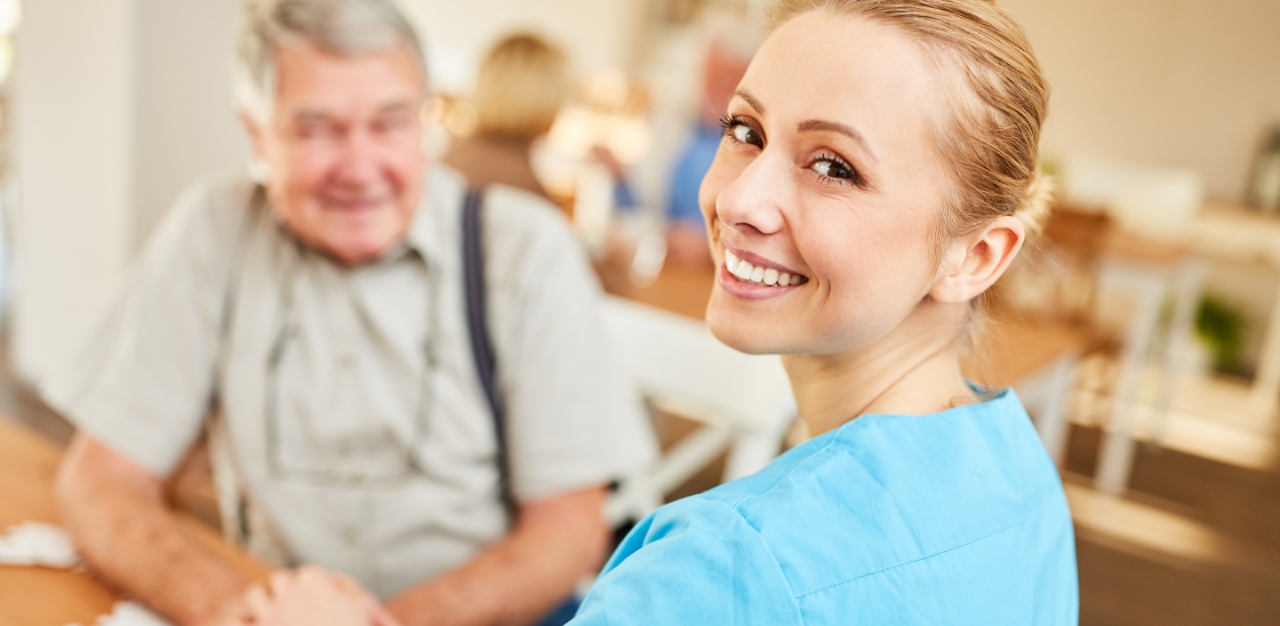 Staff can learn at their own pace with our interactive video-based eLearning
Without effective training, care staff cannot deliver high quality care or keep up with regulatory changes. CareTutor delivers a comprehensive a range of superb interactive video-based eLearning courses to do this efficiently and effectively.
Our Traffic Light Training Matrix gives you a single-page view of each student's training status. This updates in real-time and offers the
perfect solution to overwhelming staff compliance challenges.
The colour coded system makes it easy to recognise valid certificates,
and so is the best way to communicate compliance to an inspector.
Empower your staff with tools and knowledge
We are the only eLearning provider endorsed by Skills for Care that uses Interactive, Video-Based content. We use a blend of live-action footage and animations to engage your staff and make sure what they're learning sticks.
Our production team films with professional actors in real care homes and home care settings. These actors re-enact the subjects and situations your carers will face in their day-to-day lives, offering a unique and relevant glance into what it is to work as a caregiver.
80% of people in the UK are visual learners, and studies confirm that visuals are processed 60,000 times faster in the brain than text. We've heard from our managers that their trainees would find our training much easier to recall when on site and facing these scenarios than text-based training.
That means you can rest assured knowing that you are providing staff with every possible opportunity to excel in the workplace.
CareTutor has over 70 interactive video-based courses to deliver the best in eLearning for Care Home and Home Care staff.
Independent Customer Feedback
With over 20 years experience in the Social Care and Childcare sectors, we are deeply committed to delivering exceptional learning solutions for Health & Social Care and Early Years staff. As a result, more than 6,000 care providers rely on and endorse our eLearning services – an achievement reflected in our outstanding Reviews.io rating (a recognized Google Partner).
Accredited eLearning courses
"As part of a blended approach to knowledge elements training, they are better than most other eLearning resources I have seen."
LEARNING & DEVELOPMENT OFFICER
ROTHERHAM METROPOLITAN BOROUGH COUNCIL
Our Client WINS a "Care Sector Bafta"
One of our long-standing clients, Arches Support Services, has won the prestigious Silver Award for "Commitment to Training and Workforce Development" at the Wales Care Awards 2022!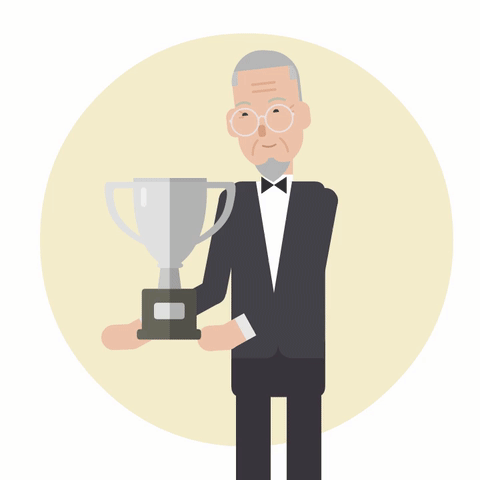 Purchase 2 years of our Unlimited eLearning Subscription and we will give you a third year for FREE!
Save money on your
training budget
Rest easy for 3 years knowing that your staff are compliant and fully trained
Unlimited course enrolments
for all your users
Join our mailing list and stay up-to-date on our news, access free resources and receive special offers.