Our easy to use Learning Management System (LMS) is the perfect solution for your staff training management and reporting.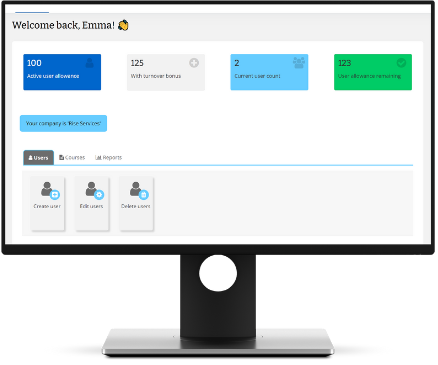 Here are just some of the ways our LMS helps you manage your training:
Compliance Management Tool
Our LMS will make staff compliance training easier by giving you tools to streamline the whole process, so you don't have to worry about spending too much time or energy on administration. The LMS will also provide comprehensive reports and analytics to track employee progress and completion rates, ensuring that all staff meet the required compliance standards in a timely and efficient manner.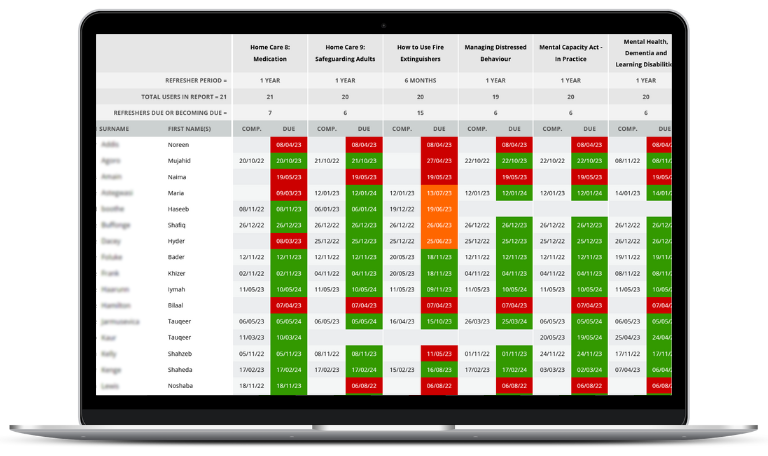 Traffic Light Training Matrix
With this colour-coded training matrix, you will have a comprehensive summary of your staff's current training status all in one place. It serves as an exceptional compliance aid that can be utilized to demonstrate the necessary training standards during inspections.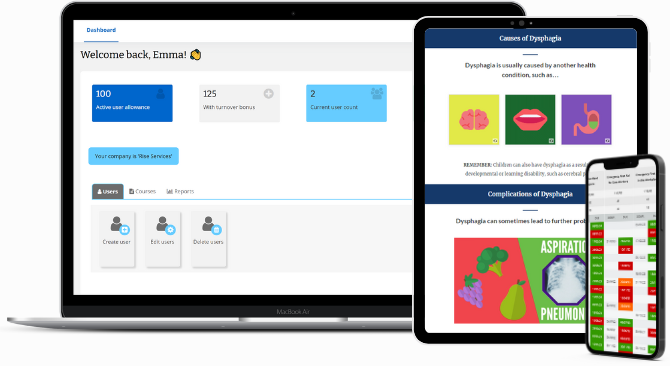 Our Learning Management System is flexible and adaptive. It allows users to access from anywhere and at anytime they like. Wherever they are, whether they're in the workplace or on the train.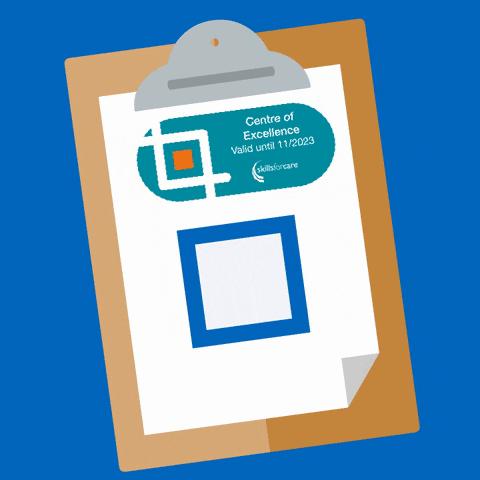 Skills for Care Centre of Excellence
Skills for Care set the training standards for the Health and Social Care sector. The Centre of Excellence title is a quality mark awarded to fewer than 10% of providers in the industry. Skills for Care's endorsement framework means CareTutor has been through a rigorous quality assurance process and have demonstrated that they deliver training courses of excellent quality.
You can rest assured that you are providing your staff with best possible quality training that meets all Ofsted or CQC requirements while aiding in their development.
Join our mailing list and stay up-to-date on our news, access free resources and receive special offers.