Mental Health Awareness Week (15/05 – 21/05) is an annual event that takes place in the UK to raise awareness about mental health issues and reduce the stigma associated with them. The week-long campaign is organized by the Mental Health Foundation, a charity that works to improve mental health and wellbeing for all.
Anxiety
The theme of Mental Health Awareness Week changes each year to focus on different aspects of mental health. This year's theme is "Anxiety", and the campaign aims to shine a light on anxiety as one of the most common mental health problems we face.
Anxiety is a normal emotion in us all, but sometimes it can get out of control and become a mental health problem.
According to the World Health Organization there are an estimated 275 million people affected with anxiety disorders globally, and many more undiagnosed.
There are many different types of anxiety disorders, including generalized anxiety disorder, social anxiety disorder, and panic disorder. Symptoms of anxiety can include feelings of fear or dread, increased heart rate, sweating, trembling, and difficulty concentrating.
Anxiety can be triggered by a variety of factors, including external pressures in your life, genetics, and chemical imbalances in the brain.
Most people will be able to relate to stressful life events that can lead to feelings of anxiety, including moving into a care home, relationships, going to hospital for surgery, having strangers come into your home to provide personal care or other big life events. We can also get anxious when it comes to things to do with money and not being able to meet our basic needs, like heating our home or buying food.
Get involved by Sharing your Experiences
Mental Health Awareness Week aims to break down the stigma surrounding mental health and encourage people to talk more openly about their experiences. It's important for people to feel able to seek help when they need it, and for mental health services to be accessible and effective.
There are many ways to support Mental Health Awareness Week. You can start by learning more about mental health and the challenges that people face. You can also make an effort to look after your own mental health by practicing self-care, getting enough sleep, and staying connected with friends and family.
This week, you can donate to the Mental Health Foundation, fundraise or even just show your support by wearing a green ribbon.
Our Brand-New Mental Health, Dementia and Learning Disabilities Course
It is important to have a basic awareness of issues surrounding Mental Health, especially in the Care sector, where we've seen a rise in mental health issues from both care workers and the individuals they care for over the past few years due to factors such as Covid-19 or the rising cost of living.
CareTutor has recently released a Mental Health, Dementia and Learning Disabilities course that uses interactive, scenario-based animations to discuss important aspects of Mental Health.
This course covers Standard 9 of the Care Certificate and managers have a responsibility to train their staff in this essential learning area.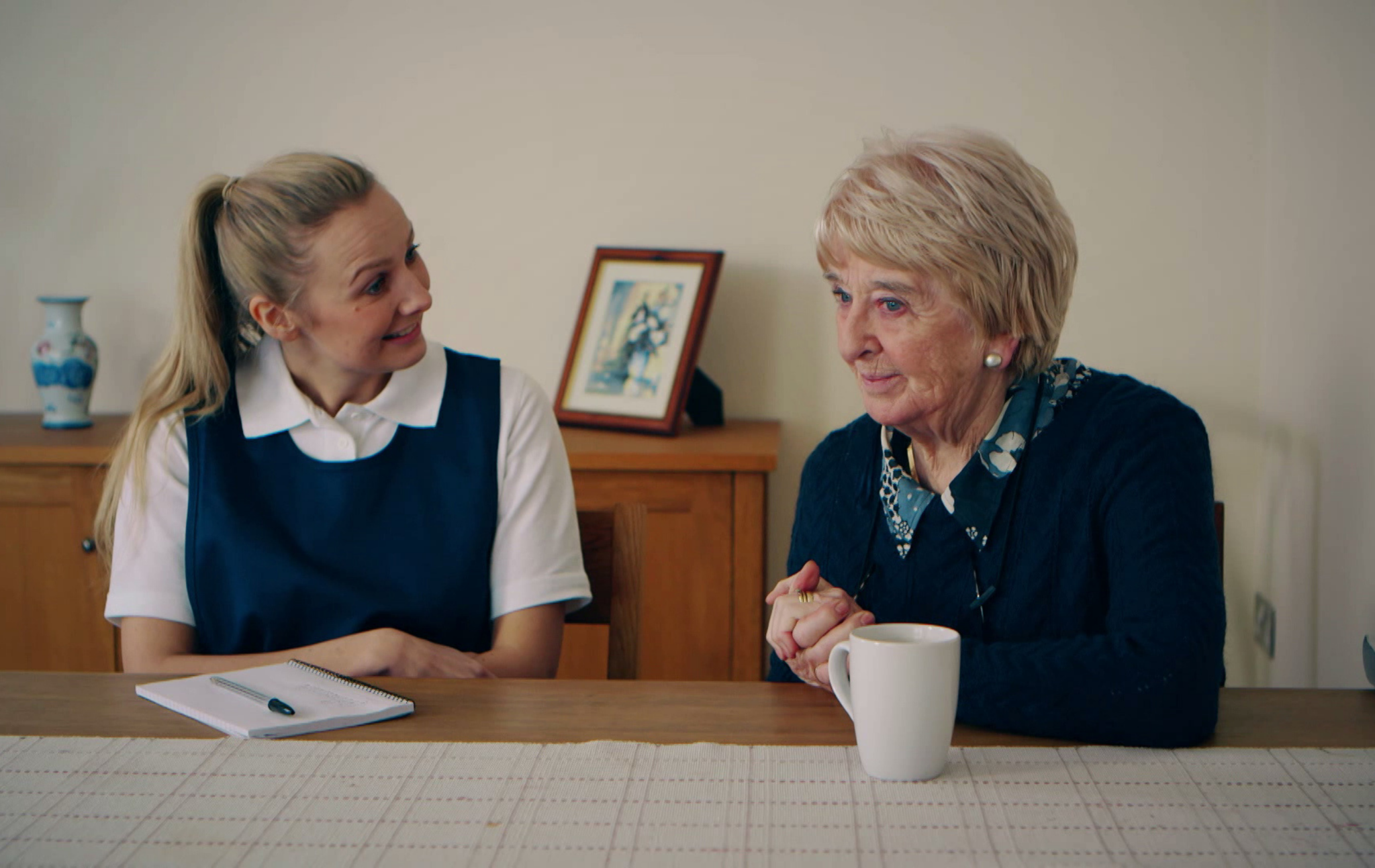 By the end of this course your staff will be able to:
Provide better support for people with mental illness, dementia or learning disabilities in social care.
Identify the key legislation relevant to these conditions.
Understand how the Mental Capacity Act should be applied when providing care for people with these conditions.
If you work with anyone with any of these conditions you will need additional training, such as our Dementia Courses on this eLearning portal.
Get In Touch
CareTutor has a range of over 70+ video-based social care courses on it's eLearning platform including Mental Health, Dementia and Learning Disabilities and the full Care Certificate, with easy to use compliance and management tools.
Talk to our team on 0345 644 2866
Email us on: info@caretutor.org